Help Fund Our Work
---
All profits from NFT sales will fund Unsupervised Pleasures, a community of AI practicioners interested in ethical experimentation, p2p education, and DIY cultural production.
---
Funding Goals
The purpose of this fundraiser is to raise money to cover initial operating expenses for our community, including stipends for contributors, purchasing digital texts to create datasets, and infrastructure costs such as GPU cloud computing time.
Project Goals
Making AI more accessible and pleasurable for beginners in a supportive environment.
Centering historically excluded and misrepresented people and knowledge, respectfully and consensually.
Developing deeper practice with queer, glitch feminism, and decolonial methodologies.
Working primarily with language models; training custom models from "scratch" + finetuning large language models (BLOOM, GPT-J)
Setting up guidelines for preparing datasets that protect the bodies of knowledge of our respective communities.
Creating Love Corpora, a collection of datasources featuring texts that orient towards life and liberation; made with community input and contributor consent.
Making machine learning models trained with our custom datasets.
Experimenting with setting up our own servers and more sustainable infrastructure.
Releasing Discord bots, Twitter bots, and other bots trained on our models.
Creating art, zines and art publications.
Making a publicly available library from Love Corpora.
Why Love Corpora?
Why Love Corpora? Learn what inspired this project.

Credits: Audio and human avatar are 100% AI generated. Voiceover actor is an AI avatar named Nina. Voice AI is using a "Spanish (ES) - Puerto Rican" accent, speaking English. Background video was generated using a custom StyleGAN2 model that Emily trained on a collection of 1000+ wildfires in 2021. Original script by Emily Martinez.
Who is stewarding this?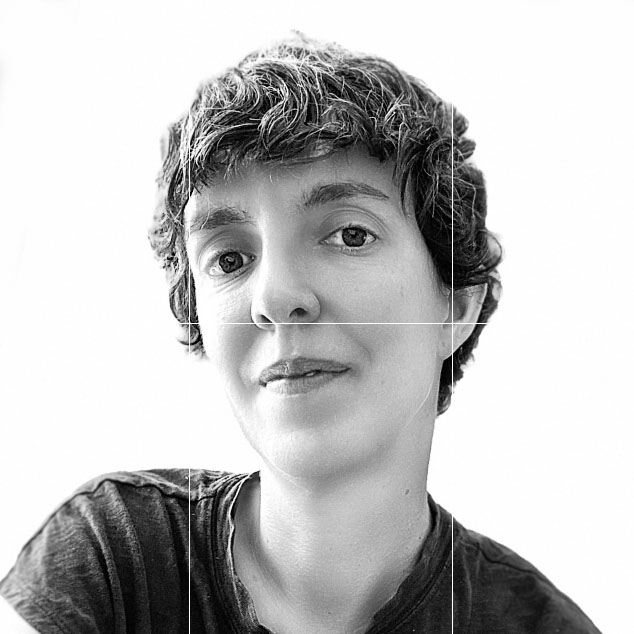 Emily Martinez is a new media artist working with machine learning, queer methodologies, and consensual tech. She is a 1st generation immigrant/refugee (Cuba > Miami) and a self-taught coder who believes in the tactical misuse of technology. Her previous collaborations include Queer AI and Anxious to Make.
Sarah Ciston is a self-described poet-programmer who loves building community through critical-creative code and bringing Intersectional approaches to AI. They are a PhD candidate in Media Arts and Practice at USC and Artistic Research Resident at AI Anarchies in Berlin.
👀 Wanna Collaborate? Join us!
Our community is open to artists, researchers, and other small communities interested in working with similar methodologies and their own datasets.
Please join our mailing list and follow @aipleasures to get updates and invites to future things. 🌸